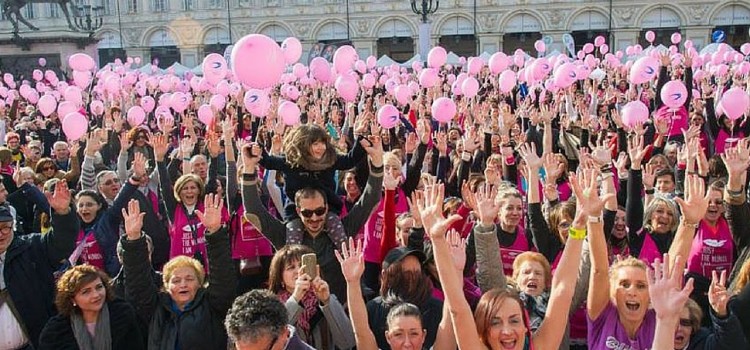 La Proloco di Robbiate insieme con F.I.A.S.P, (Federazione Italiana Amatori Sport per Tutti), IVV e TAFISA, ha organizzato per domenica 24 Aprile la "Marcia...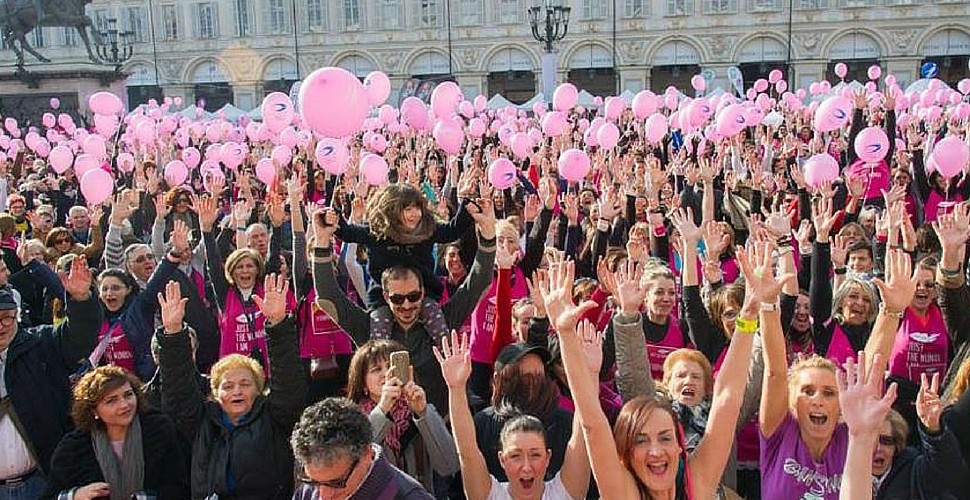 The Pro Loco of Robbiate along with F.I.A.S.P, (Italian Federation of Amateur Sport for All), IVV and TAFISA, organized for Sunday, April 24 "March in Pink .. together to eradicate violence against women," now in its fourth edition.
the march and this fundraiser was organized to carry out this serious problem and sensitize people as possible: the important thing is to give voice to all women (mothers, wives, girlfriends, sisters …), who are facing very difficult moments, the march will create an opportunity to "move" together because women should no longer be the only ones to fight it will also give the opportunity to feel and be, for once, an active part in combating violence. .. not have to just live, as always, as mere idle spectators before the events in the most disconcerting news.