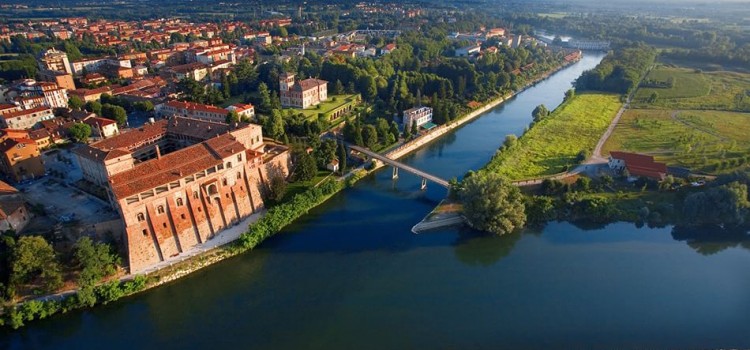 (Italiano) Dopo quasi quattro secoli dal matrimonio più famoso della letteratura italiana, quello di Renzo e Lucia, gli scenari e le ambientazioni che hanno...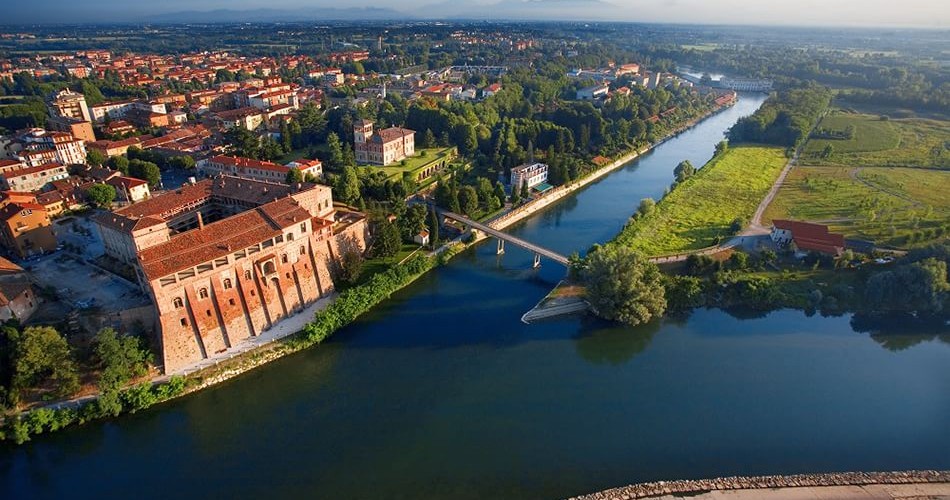 After about four centuries from the most famous marriage of the Italian literature, of Renzo and Lucia, sceneries and settings that are against a backdrop of the history of Promessi Sposi, but also of the creation and the work of the writer, join in a natural protected area. The Park of Adda is the 20th area belongs to the network of Literary Parks, the first of the Lombardy, and it's born by the desire of the Park of Adda to give value the figure of Alessandro Manzoni that, in these places, is grown, has lived and has leaved a tangible sign in his plays. Districts involved, among which, more than Trezzo sull'Adda, Lecco, Galbiate, Merate, Casirate d'Adda, Vercurago, Cassano d'Adda and Canonica d'Adda, have also made available of the same Literary Park all the structures that conserve trace of the history of the great Alessandro Manzoni. 
What are the Literary Parks?
From now also Brianza has its own Literary Park. Literary Parks are itineraries that experience places of life and of inspiration of great authors. They aspire to the promotion of both the author both the territory where he is passed and has lived and has leaved a trace. They serve to create economic activity and fruition. They are, especially when run with passion in view of few available resources, very important to make living in a simple and captivating way also for teenagers, the literature through the territory.
"Now we will boast of this representative logo – says enthusiastic Giuseppe Petruzzo – but is not enough. We have already great ideas of increase for this new reality, like open the historic archive of Casirate donated by Monsignor Rota to the Town Hall and create a free trade of book in association with libraries of the territory. And if we'll have some resource, we will also do a literary itinerary with essential passages of Promessi Sposi in the Park. Also to put teenagers in contact with this difficult but fundamental play of our literature.