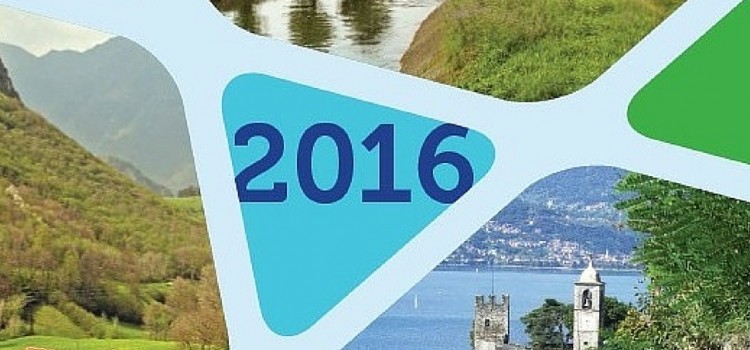 (Italiano) Le Pro Loco insieme per promuovere un nuovo modello di scoperta del territorio.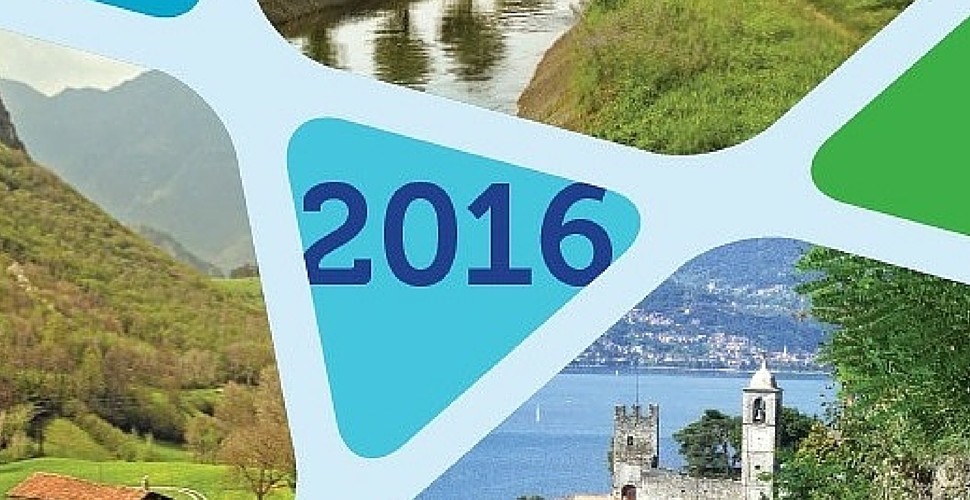 Pro Loco together to promote a new model of discovery the territory. Two proposals tied by the approach "slow" and by the desire to interest and excite throw rich and authentic experiences.
Valsassina on foot
Climb towards pastures and lodges, in the presence of unmistakable cutouts of Lecco's Prealps, on trace of secolary traditions.
On tracks of a Wayfarer
Moves along the famous Wayfarer's Trail that coasts the Lake of Como that gives fantastic views, historical and religious testimonies, geological singularity, rural and woodland scenes in a unique environment of world renown.
Trails are of easy practicability, appropriate for all the families.
The length of itineraries is from 5 to 15 km.
The duration of excursions is, generally, of a whole day, with packed lunch or agreed upon. Is expected a participation rate.
Along some routes are expected tastes and visits to producers of the territory.
PROGRAM
24 of July 2016 – Ballabio
Between tastes and knowledge
Meeting: 9.00 am
Pro Loco, via Confalonieri 2/a
Return: 5.00 pm
Phone: 3488103699
segreteria@prolocoballabio.it
6 of August 2016 – Morterone
The charm of nature and the consult of the art
Meeting: 9.00 am
Morterone, square of Pro Loco
Return: 4.30 pm
Phone: 3318766587 – cristi.invernizzi@gmail.com
4 of September 2016 – Colico, Piantedo
Shrine Madonna of Valpozzo
Meeting: 8.30 am
Colico, Turistique Office, road Pontile 7
Length: 10/12 km
Phone: 3491527899 – 3389920917
colico@prolocolario.it
11 of September 2016 – Lierna
Meeting: 8.30 am
Lierna, Station FS
Length: 10 km demanding trail
Phone: 3382046991
lierna@prolocolario.it
18 of September 2016 – Bellano, Dervio, Corenno Plinio
Meeting: 8.30 am Bellano, Station FS
Length: 8 km
Phone: 3358370446 – 3388696775
dervio@prolocolario.it – ufficioturistico@urismobellano.it
25 of September 2016 –  Bellano, Perledo, Sorgente Fiumelatte, Varenna
Meeting: 8.30 am Bellano, Station Fs
Length: 10 km
Phone: 0341830367 – 335677571 – varenna@prolocolario.it
2 of October 2016 – Abbadia Lariana, Mandello Lario
Meeting: 8.30 am, Abbadia, Park Ulisse Guzzi (Square of Pines)
Length: 8 km
Phone: 3355470555 – 3332014538 abbadia@prolocolario.it – mandello@prolocolario.it