(Italiano) ECOISMI, giunto quest'anno alla sua quinta edizione, vuole essere un punto di incontro tra la cultura contemporanea e le radici profonde del territorio...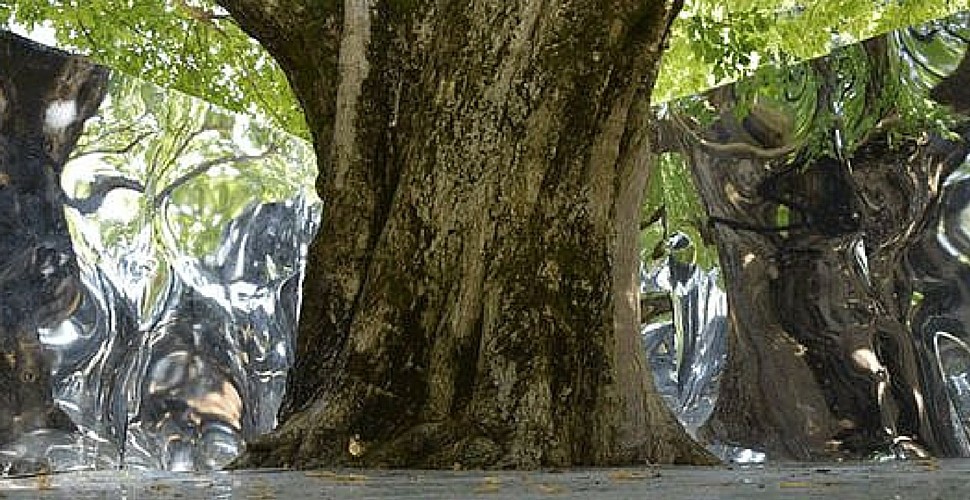 Arrived to his fifth edition, it wants to combine contemporary culture and the deep roots of territory of Adda-Martesana.
The event provide for the realization of 7  site-specific works located in seven towns that face to the Naviglio Martesana, where it runs the typical bicycle path. The works will be able to make us think about the ecologic and eco-friendly environment. The topic that links every work is Pánta rêi (in greek πάντα ῥεῖ), that means "everything flows", word taken by the thought of the grate philosopher Eraclito. Based on a consideration about the duo of man and water, Eraclito affirms that is impossible to dive two times in the same river, because after the first time, both the river (in his flowing) and the man (because of his eternal becoming), are no more the same as before. The artistic projects are aimed to be collocated not far from the center of the town, to emphasize the idea of the harmony between nature and civilized areas.
The inauguration of the event will be held during the 11th, 12th, 26th of June at the different location next to the Naviglio Martesana. The works will remain until the 2nd of October.