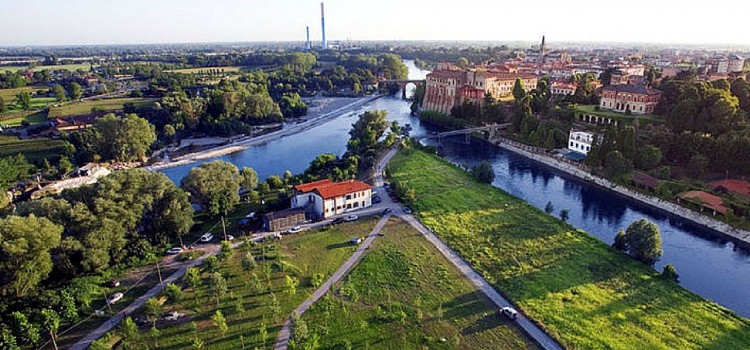 (Italiano) Domenica 22 Aprile vi attendono: Passeggiate botaniche, attività con e per i cani, prove di navigazione sul fiume, momenti di approfondimento, uno spettacolo...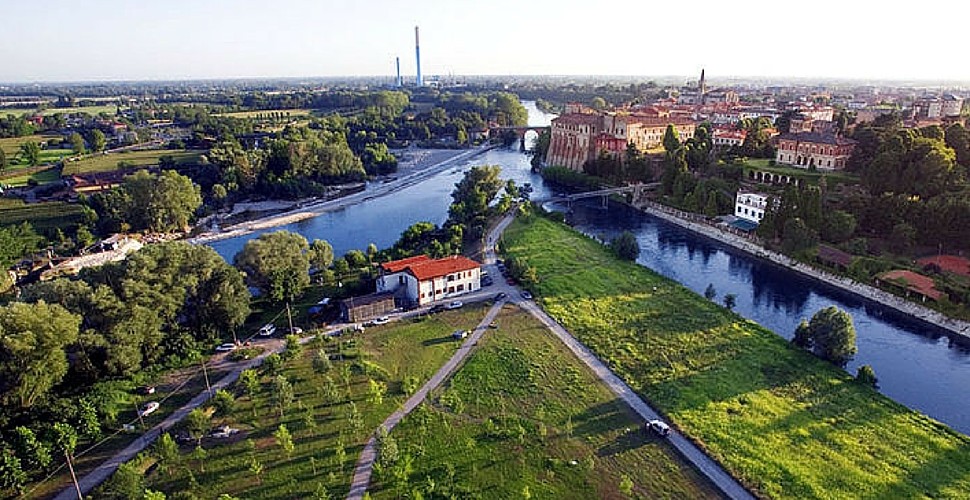 L ' Isola Borromeo is 10 years old and we wait for a whole day of fun !
Sunday, April 22 await you : Walking botanical activities with and for dogs , demonstrate navigation on the river , moments of depth , One Held music show and the play " The Baron in Entertainment " …
Basically everything What we might fare In the 365 days of the Year , concentrated in a single day!
All day dining in the park and stand in local producers of meats, cheeses and beers .
For information : info@isolaborromeo.it