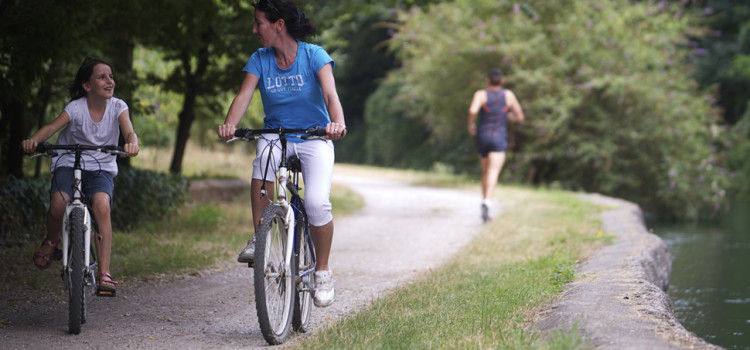 (Italiano) Un'iniziativa che vuol essere sopratutto un momento di festa per sportivi e non. L'opportunità per le associazioni sportive di incontrare pubblico per presentare le...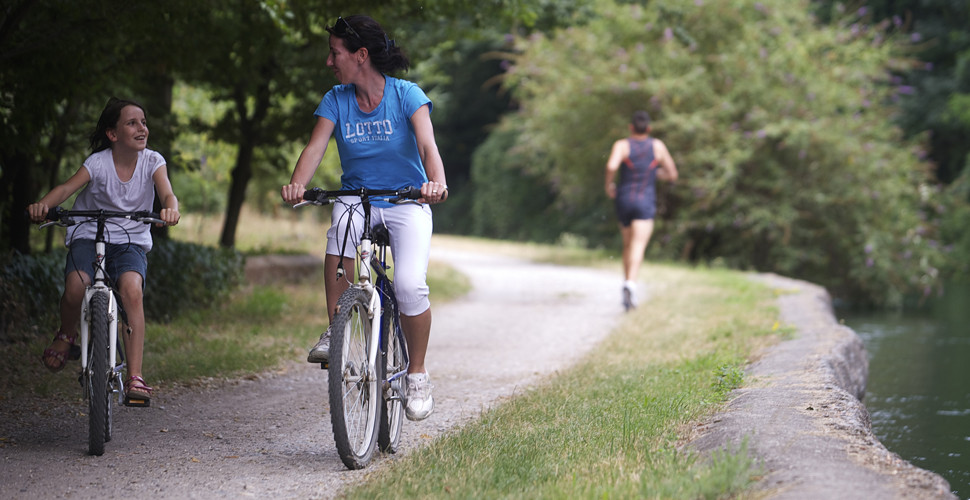 An initiative that wants be especially a moment of celebration for athletes and not.
The opportunity for sports associations to meet audience to present their activities and allow everyone the experimentation of various disciplines offered.
Friday the 1st of July at 7.00 pm, the demonstration will open with "The fishermen's dinner" around the Central "Enel" Taccani – Headquarters of rowing (dishes cooked by Fishermen's Association)
Saturday the 2nd – Sunday the 3rd from 3.00 to 7.00 pm will be possible deal with different activities that sports associations of Trezzo propose. Furthermore will be deliver to each participant a "PasSport" that will get rich of stamps for every discipline experimented;
the association will award every participant that will complete the "PasSport" with all stamps.
Moreover we inform that Sunday the 3rd of July on Alzaia at 11 am will pass the Historical Bike Race with vintage bicycles and dresses.