Itinerario guidato alla scoperta delle residenza nobile di Trezzo sull'Adda con un'esclusiva visita alla Quadreria Crivelli, recentemente inaugurata, partendo da Villa Visconti...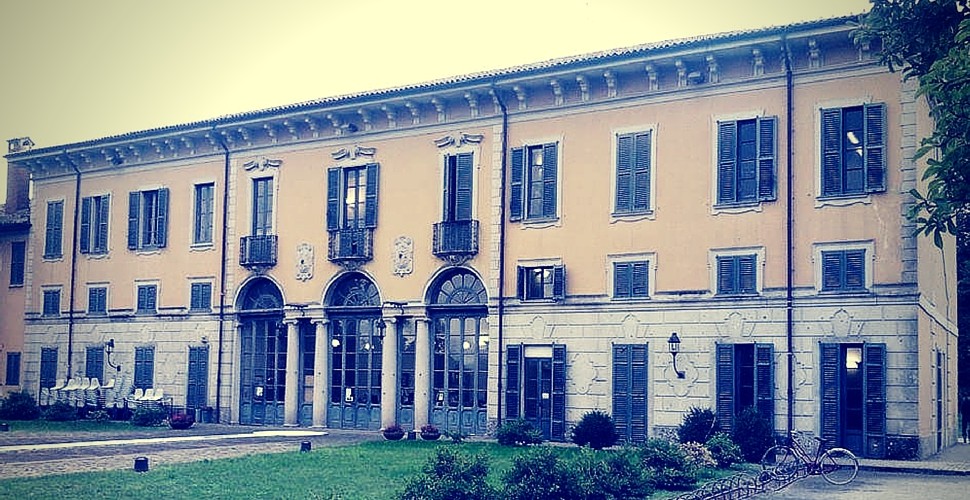 Guided tour of the noble residence of Trezzo with an exclusive visit to the Fine Art Gallery Crivelli, recently opened, located in the Villa Visconti Gardenghi.
Situated in an idyllic position, the patrician villa is a great artistic and architectural heritage of Trezzo. Villa Visconti Gardenghi dominates the bend of the river Adda with its beautiful façade embellished with porch and is surrounded by a beautiful park public today; inside the public library and the Picture Gallery A.Manzoni Crivelli, recently returned to citizenship. It is a collection of paintings, prints, furniture that have been reported to the splendor by expert restoration works and can be seen in the new exhibition curated. The flagship masterpiece is the Madonna and Child attributed to Bernardino de 'Conti, a follower of Leonardo.
For Information:
Proloco Trezzo sull'Adda
guided tours every Saturday, without reservation:
h. 14.30 / 15.30 / 16.30
Full € 2.00
Reduced price 1,00 €
The visit lasts 30 min. about
Tours by appointment for schools and groups:
Wednesday and Thursday from 9.00 to 12.30
– Adults € 20 per group (max 15 people)
– Schools € 15 per group (max 15 people)